A unique health management and prevention program
Enhancing and improving well-being
To live your best life now and enjoy retirement
Select Labs of Marion County offers SelectWell Best Life
SelectWell Best Life delivers advanced cardiovascular and metabolic clinical test panels and assessments to delve beyond traditional biomarkers and provide a more accurate screening and risk recognition for metabolic conditions that can progress to disease. These advanced tests are designed to go beyond routine lab testing covered by insurance to help prevent, manage, and even reverse conditions from chronic inflammation to heart disease.
In addition to the Best Life advanced cardio-metabolic testing, SelectWell's Best Life clinical experts are available to support education and enhance awareness about one's health status and empower individuals with the personal knowledge and insights to take appropriate action and address potential metabolic conditions and underlying risks.
Integrative Wellness Coaches are client-oriented and differ from traditional coaches because wellness coaching puts the client in charge.  Our coaches respect and value a client for who they are without judgement. A wellness coach does not tell clients what to do. They empower the client to set their own vision for what is optimal health and to achieve their own internal health goals.
SelectWell Best Life provides the most advanced and informative health and wellness program for retirees
Treating retirement as a fresh beginning creates excitement and energy with the myriad of opportunities that await you. One of the many perks of retirement is more time to focus on yourself and prioritize your health and well-being. A commitment to remain physically, mentally, and socially active all have numerous benefits. This means regular medical check-ups become a priority for your health, but is this enough to maintain your optimal well-being? The onset or progression of a potential chronic conditions could have a significant, even debilitating, impact on your heath and activity levels. SelectWell Best Life can augment your health management with our Best Life Assessment helping you to predict, manage, and even prevent chronic conditions letting you live your healthiest and best life now!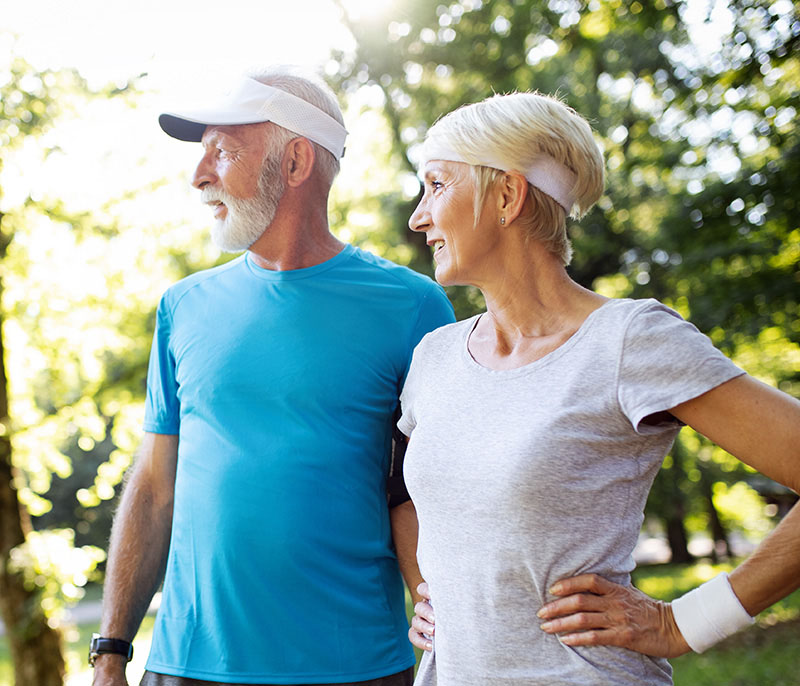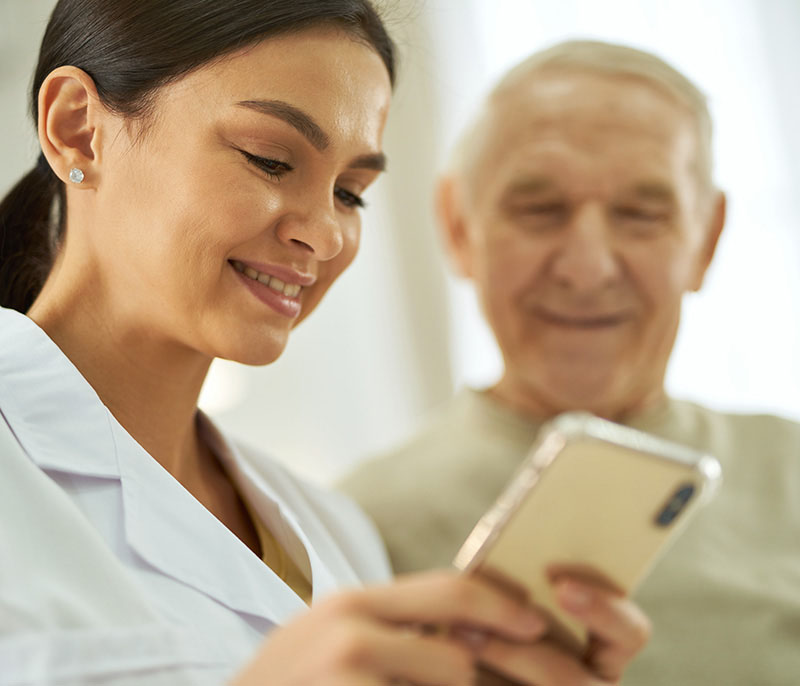 SelectWell Best Life can keep you looking
and feeling your best!
SelectWell Best Life can help you optimize your health and wellness now. The SelectWell Best Life Assessment is specifically designed for people age 50 and over. Our advanced tests can identify, even predict, early signs of chronic conditions and help you learn more about your unique health status. SelectWell Clinical Experts empower you with a unique understanding, awareness, and appreciation that you can prevent, manage, and even reverse chronic conditions keeping you looking and feeling your best. Choose to live your best life now and free up your future to experience whatever your heart desires!
SelectWell Nutrition Assessment
SelectWell Best Life also offers unique Nutrition Assessments. Adequate nutrition is vital for good health and longevity. Yet as you age, nutrient deficiencies become more common. SelectWell's nutrition test panel can help identify and address sub-clinical nutrient deficiencies which could be silently affecting your health.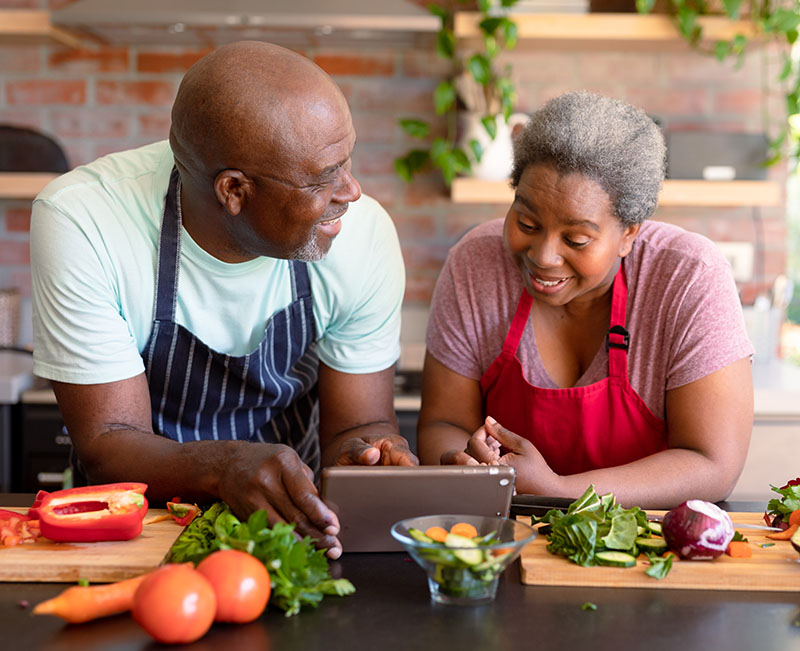 Become a SelectWell "Best Life" Lifetime Member now for access to discounted pricing and special offerings on testing and wellness services.
Discounts on unique and advanced lab tests
Receive personalized lab review consults
Engage with one of our board-certified Integrative Wellness Coach
Monthly Healthy Living newsletter
COMING SOON! Discounts on supplements and nutraceuticals
Three Steps To Your Best Life Now
Step: 1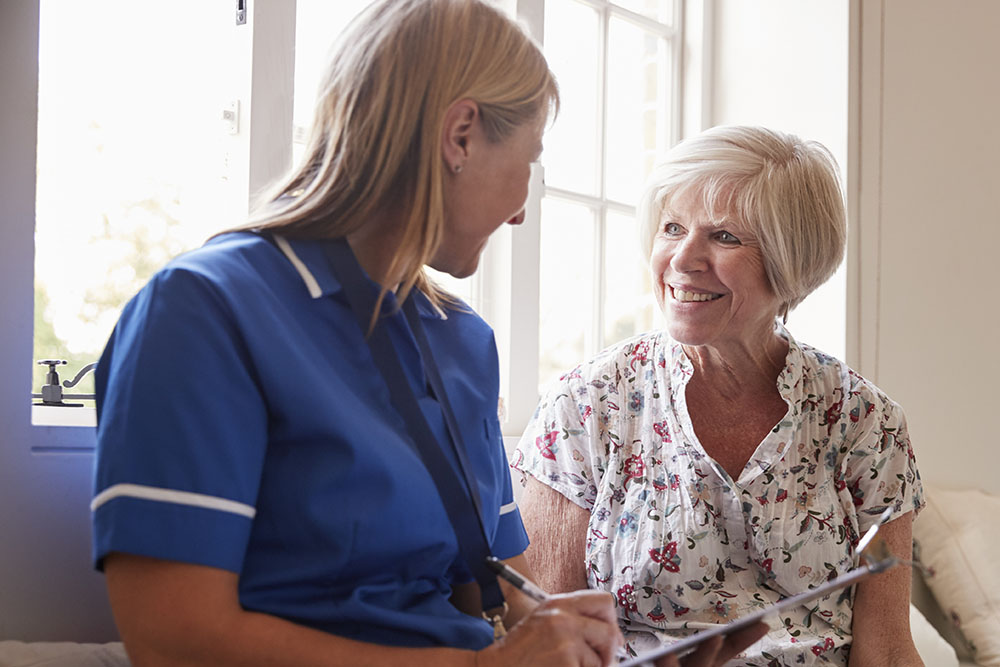 Sample collection will be scheduled at your local service site and processed in our laboratory
Physical measurements, family history, and testing help identify hidden chronic condition risks
Follow-up scheduled testing to measure health progress as deemed appropriate
Step: 2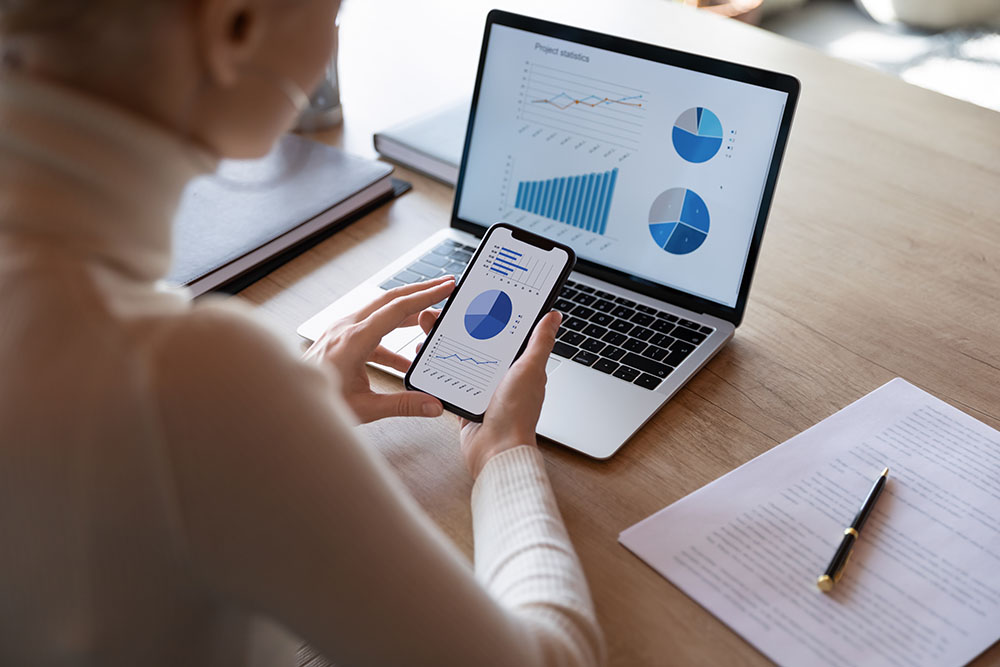 Secure portal provides test results review
Test reports offer test explanation, associated risks, and considerations
Ability to share digital and printable reports with health care providers
Step: 3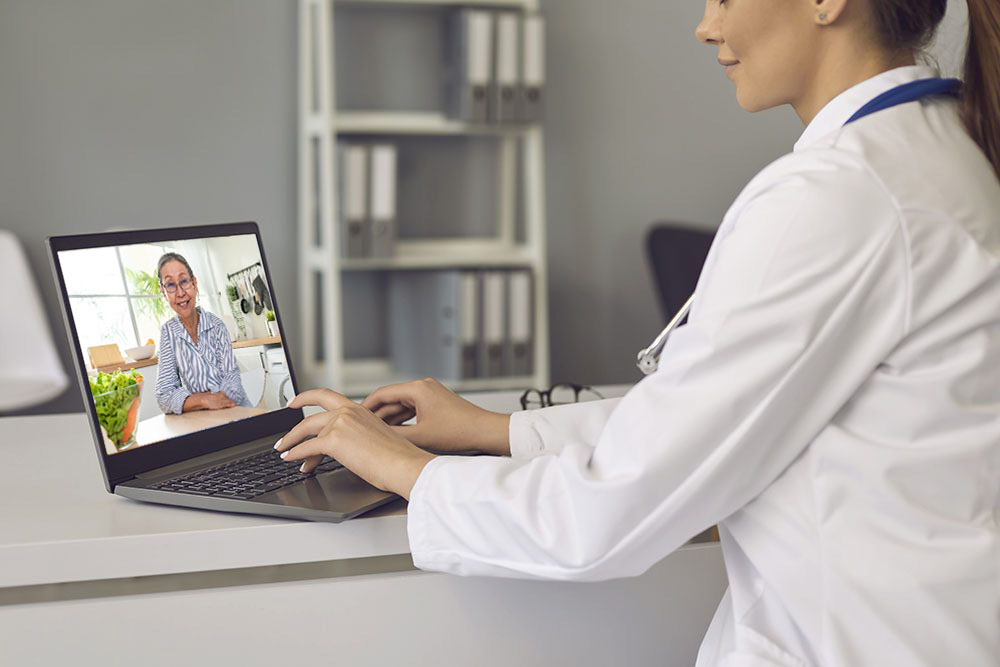 Clinical expert review to support education and sharing test reports with healthcare professionals
Access to Integrative Wellness Coaches to discover best course of action for personal wellness
Ability to monitor progress with Blu-Tooth enabled tracking devices
Contact us today to set up an appointment at our Lady Lake location.
What to expect
Our staff will make the collection process as safe, quick, and comfortable as possible while safeguarding your dignity and privacy.
We are generally the busiest from opening until 10:00 AM. It's best to schedule an appointment during off-peak hours.